How to use KOS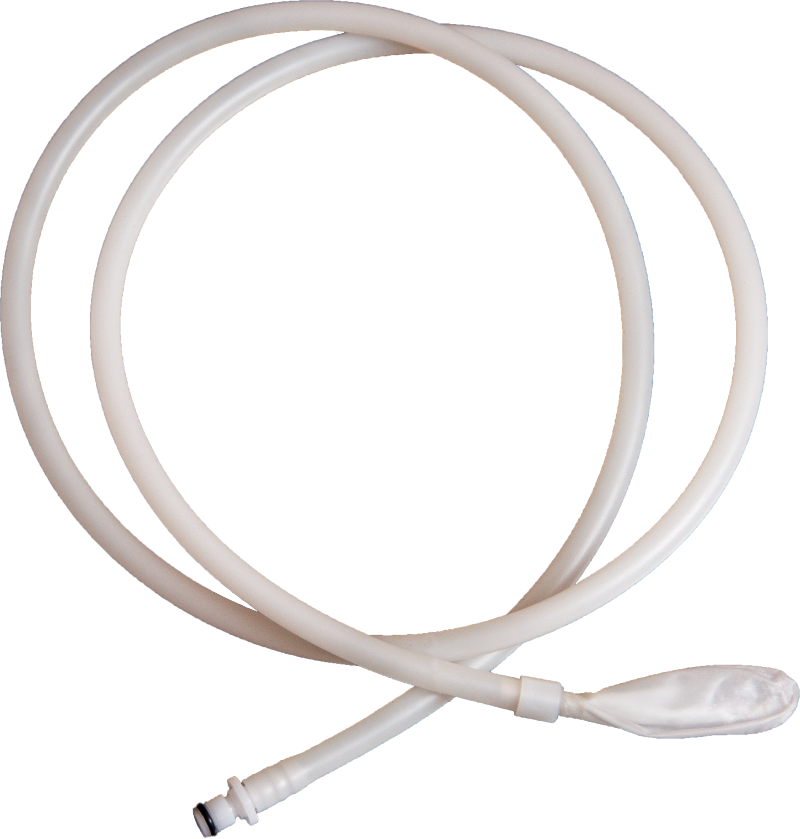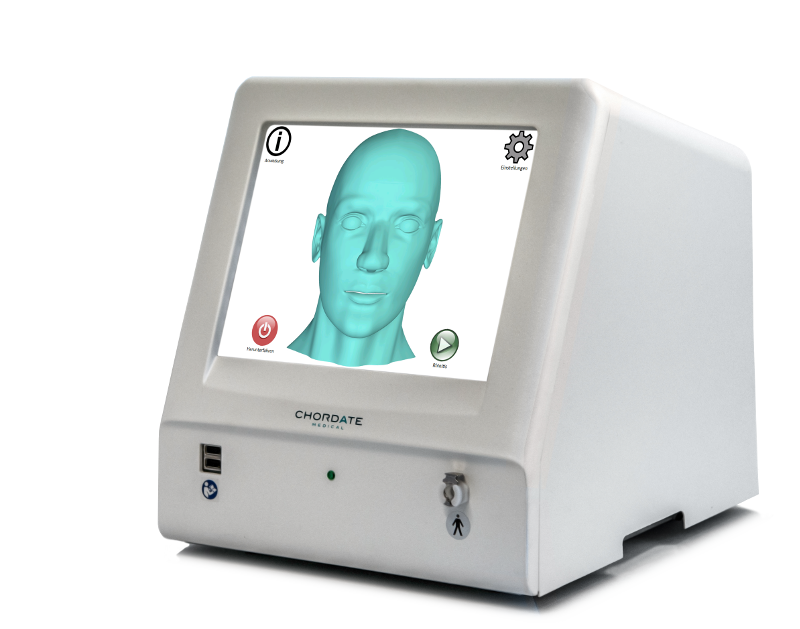 The KOS system consists of a catheter connected to a controller. The control unit is easy-to-use with a simple step-by-step touch screen interface.
A headband is recommended for improved patient's comfort and to keep the catheter in position during the treatment. A single-use balloon catheter is inserted into each nasal cavity via the nostrils.
The balloon is inflated with air and a ten-minute kinetic oscillating stimulation of the nasal cavity begins. Once the first nostril treatment is completed, the controller will provide instruction for the second nostril treatment. Step-by-step instructions and progress of the treatment are automatically displayed on the touch screen control panel.
The KOS treatment is a simple, easy-to-use procedure that can be performed in an outpatient clinic.
Patient friendly and effective procedure.
Provides relief within a few days for responding patients.
No long-term side effects.
Non-surgical procedure and requires no use of pharmaceuticals.
Cost effective procedure as compared to conventional surgical options.
Payment for the equipment is on a per treatment basis which is administered within the controller.