Ozilia has now been installed at the private healthcare company Nahdi Care Clinics' hospital in Jeddah, Saudi Arabia. Chordate Medical received the order through the company's distributor in Saudi Arabia, Janin Medical, in May 2023, and Nahdi Care Clinics is now offering Ozilia to its rhinitis patients.
"It's a great feeling that the equipment is in place and operational, and Nahdi Care Clinics can now treat their patients with Ozilia. The installation also included training for the clinic staff. The next step is to take orders for Ozilia from one or more of Nahdi Care's other three hospitals. It shouldn't normally take this long between order and delivery; the delay is due to the fact that Janin Medical has undergone a fundamental restructuring, with the owning family taking over the company's management – something we view positively, says Anders Weilandt, CEO of Chordate Medical", says Anders Weilandt, CEO of Chordate Medical.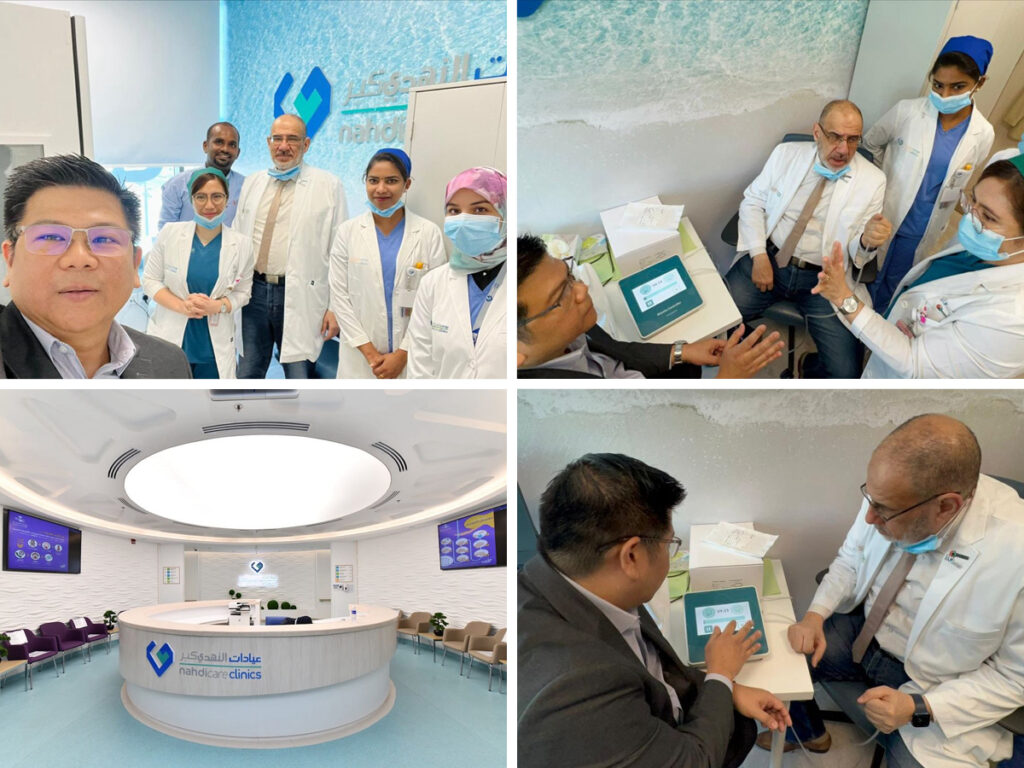 The prevalence of chronic rhinitis is high in Saudi Arabia due to air pollution in major cities, high incidence of mites and mold spores, combined with constant alternation between high outdoor temperatures and cold indoor environments.
"Alain Durante, the general manager of our representative office in Saudi Arabia, has, together with Janin Medical, done a great job in promoting Ozilia for rhinitis, in addition to the four installations we already have. The introduction of migraine is also being prepared while waiting for product registration to be completed", says Anders Weilandt.